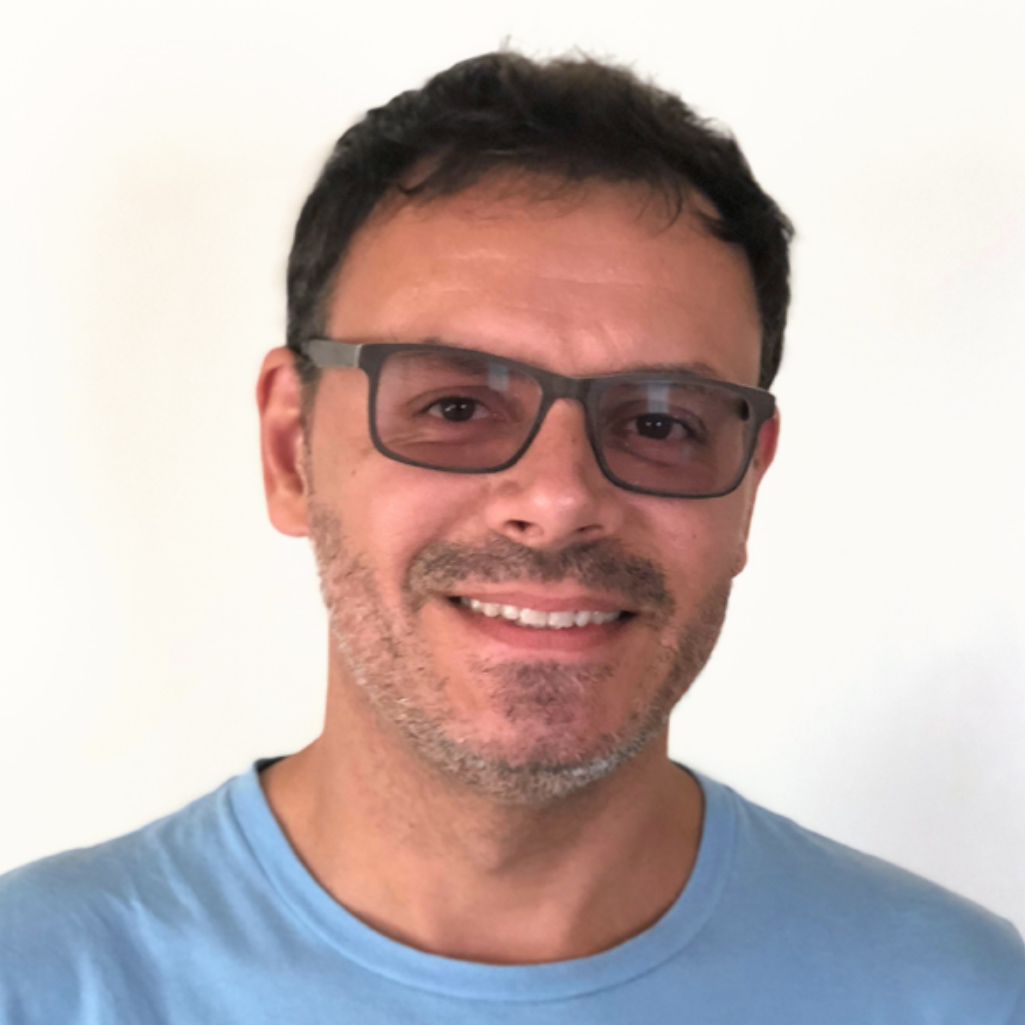 RICH GRILLOTTI
Co-Founder / Creative Director: Rich holds the keys to the Pixeljam universe.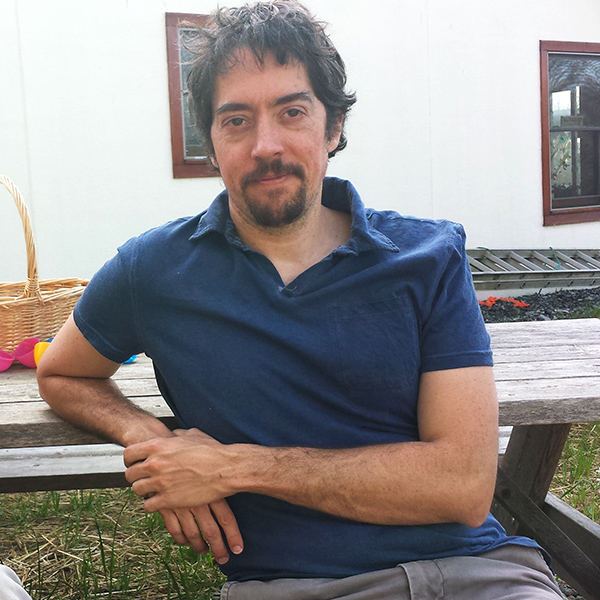 MILES TILMANN
Co-Founder / DevOps: Miles keeps the mothership flying.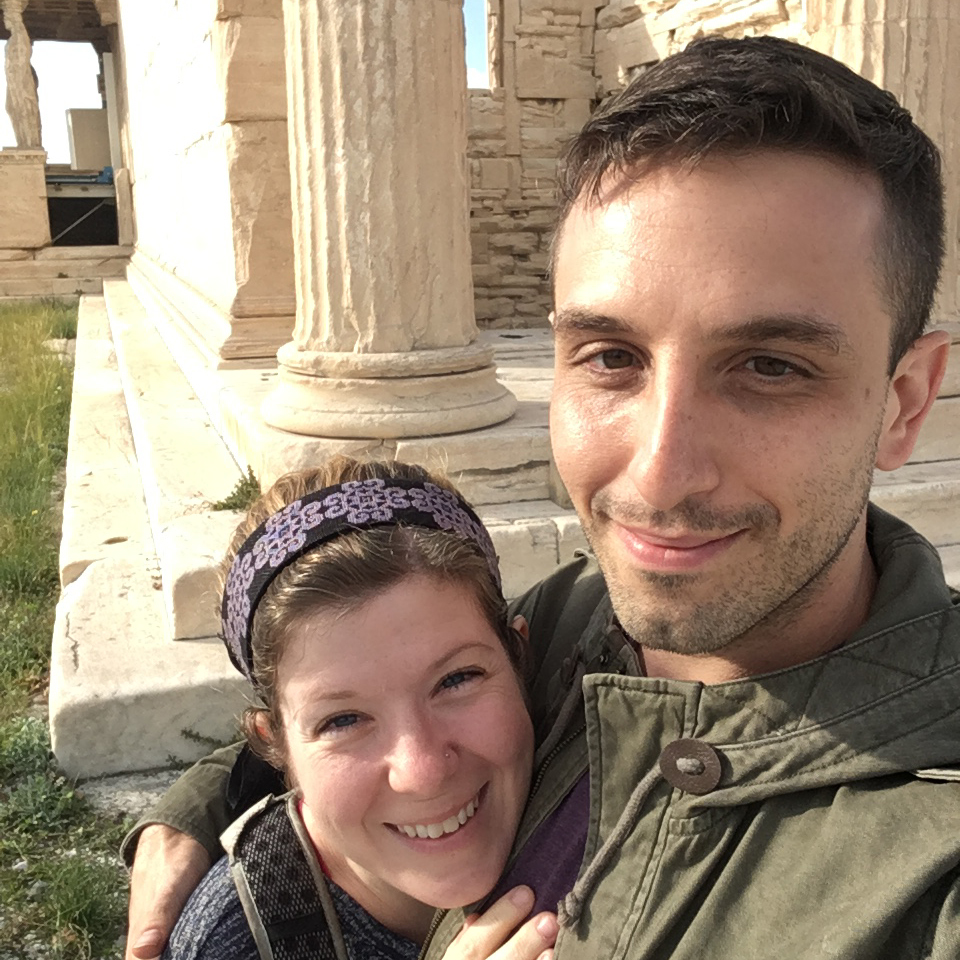 JEFFREY NIELSON
Lead artist and designer for Dino Run 2.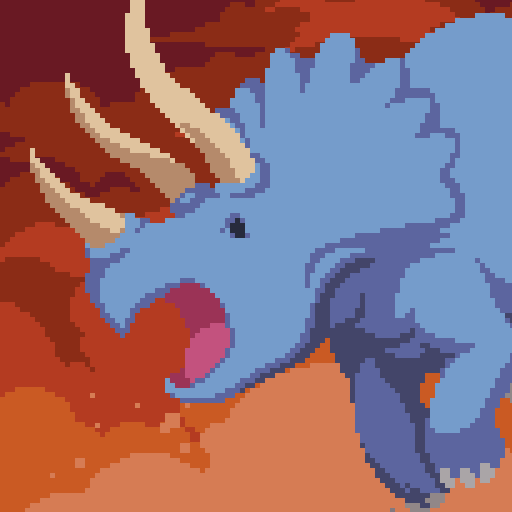 RAND W.
Coder / Engineer: Rand breathes digital life into the dinos and their world.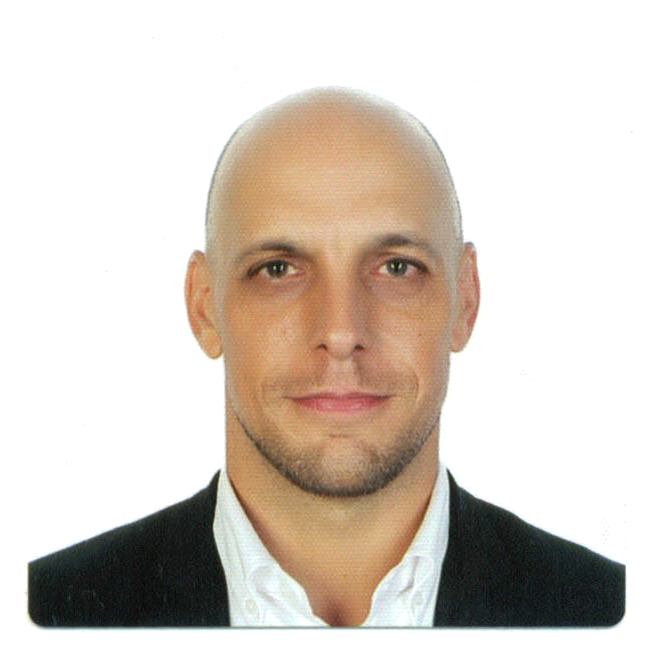 WILL STEVENSON
Business Advisor: Will tweaks the process knobs.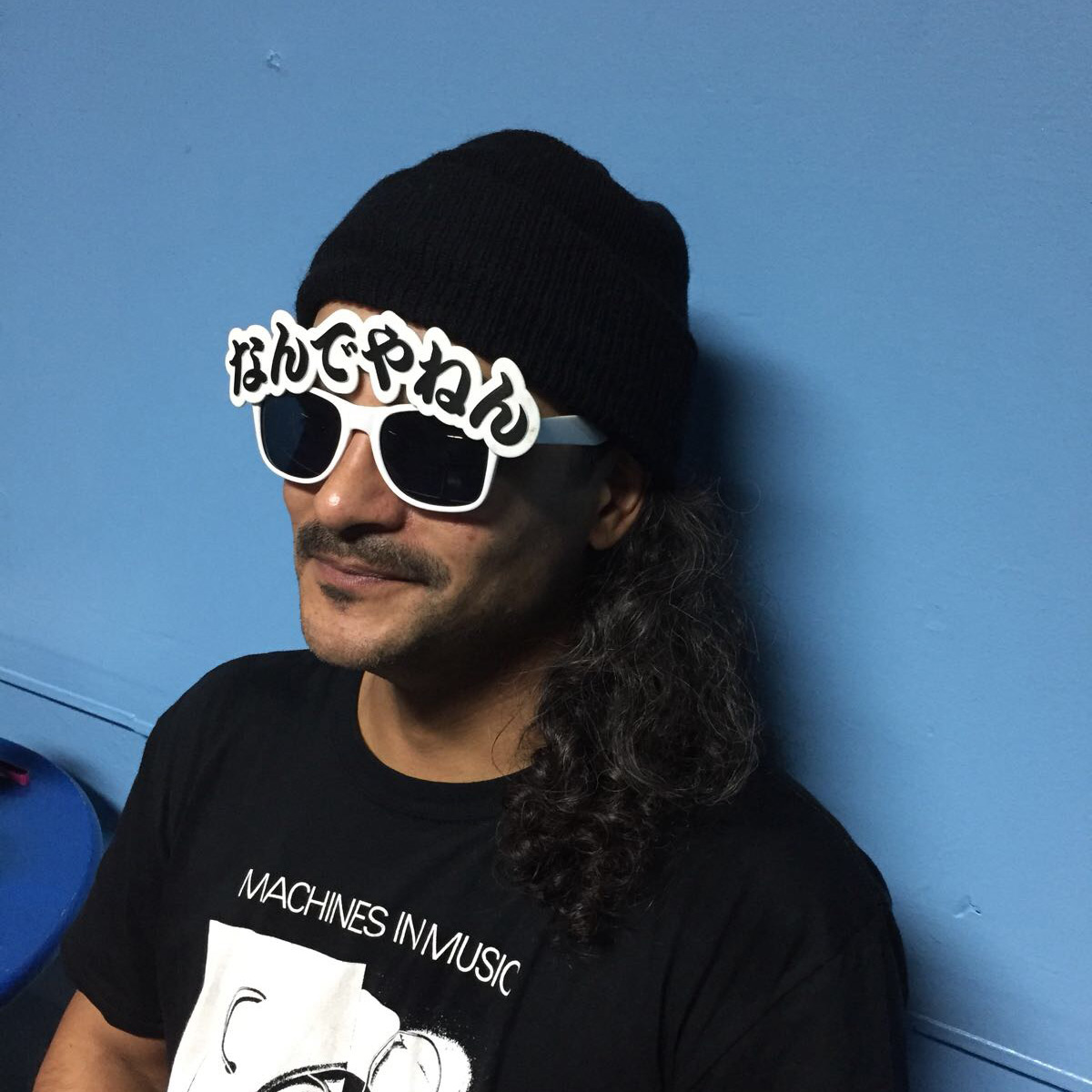 MARK DENARDO
Music & Audio: Mark bangs the drum that the Pixeljam characters dance to.